Not only the Nike set out its numbers before Xmas. I draw up 3 other companies from my watch list.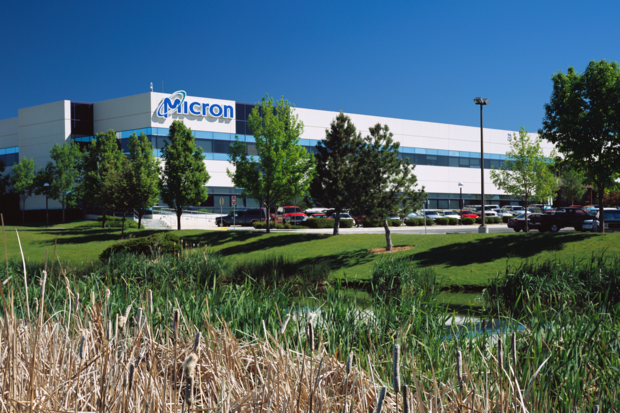 Micron's HQ in Idaho - computerworld.com
The well-known SSD memory chip maker,
Micron (MU)
also set out its numbers on Tuesday parallel with Nike after market closure. Key numbers are:
EPS $0,24 (on GAAP basis $0,19); expected EPS $0,23, 1 cent beat; last year's EPS $0,97.
Revenue was $3.35 billion in 1st fiscal quarter,

down 27% year-over-year; appr. $110 million less of estimations.

Gross margin decreased 25%, down from 36% during the same period last year.

Revenue expected to be between $2.9 billion and $3.2 billion, with a gross margin between 17.5% and 20%

for the 2nd fiscal quarter.
Analysts predicts $0,54 EPS for the whole current fiscal year.
Share's price fell almost 9%.
Micron's average rating of "Buy" and an average target price of $22.21.
Share price of the famous shell egg producer and processor company fell 3,45% in aftermarket on Wednesday. Key numbers are:
EPS: $2,26; expectation: $2,40.
Revenue: $545.98 million; expectation: $552.31 million.
Average selling prices for shell eggs were up 42.9% year-over-year,
but prices declined 12.2% compared with the prior quarter.
P/E 6,86; Debt/Eq 0,05; Dividend yield 6,07%/y.
EPS $0,57,
Revenue $40,58 million,
Company-wide same store sales increased 7.4% in the fiscal quarter.
For fiscal 2015 company-wide same store sales increased 0.9% compared to last year.
Market capitalization of $76.31 million and a P/E ratio of 14.55.
Share price had volatile moves on recent week.